App Connectivity
The AtZone app connects to select Horizon home cardio equipment using Bluetooth FTMS protocol. It is not backwards compatible. (See the table below)
| | | | | | |
| --- | --- | --- | --- | --- | --- |
| ​ | ​ |   | @ ZONE​ | KINOMAP​ | ZWIFT​ |
| Category​ | Model​ | Start of Serial Number | Compatibility​ | Compatibility​ | Compatibility​ |
| Treadmill​ | T202-06​ | TM1030 | √​ | √​ | √​ |
| Treadmill​ | 7.0AT-03​ | TM765, TM1002C | No​ | √​ | √​ |
| Treadmill​ | 7.0AT-04​ | TM1021 | √​ | √​ | √​ |
| Treadmill​ | 7.4AT-02​ | TM746B, TM499B | No​ | √​ | √​ |
| Treadmill​ | 7.4AT-04​ | TM499G | √​ | √​ | √​ |
| Treadmill​ | 7.8AT-02​ | TM758B, TM1000B | No​ | √​ | √​ |
| Treadmill​ | 7.8AT-04​ | TM1000C | √​ | √​ | √​ |
| EP/BK​ | 5.0IC​ | FC51C | √​ | √​ | √​ |
| EP/BK​ | 7.0IC-02​ | FC50C | √​ | √​ | √​ |
| EP/BK​ | 7.0AE​ | EP703, EP284 | No​ | No​ | No​ |
| Treadmill​ | T101-07​ | TM1020 | No​ | No​ | No​ |
| Treadmill | T101-05 | TM734, TM486 | No | No | No |
| Treadmill  | T202-04 | TM726, TM492 | No | No | No |
| Treadmill  | T303-02 | TM761, TM1004 | No | No | No |
Features
 
Virtual Active - Tour the world from home.
Take

your

run

around

the

world! Stream from a variety of Virtual

Active courses

400 minutes of free course streaming per month     

See your Sweat Score rating & other workout metrics to track your progress
Sprint 8 - Build muscle & burn fat - fast.
Interval training program designed to maximize fat burning results in just three 20-minute workouts per week

More on Sprint8 here.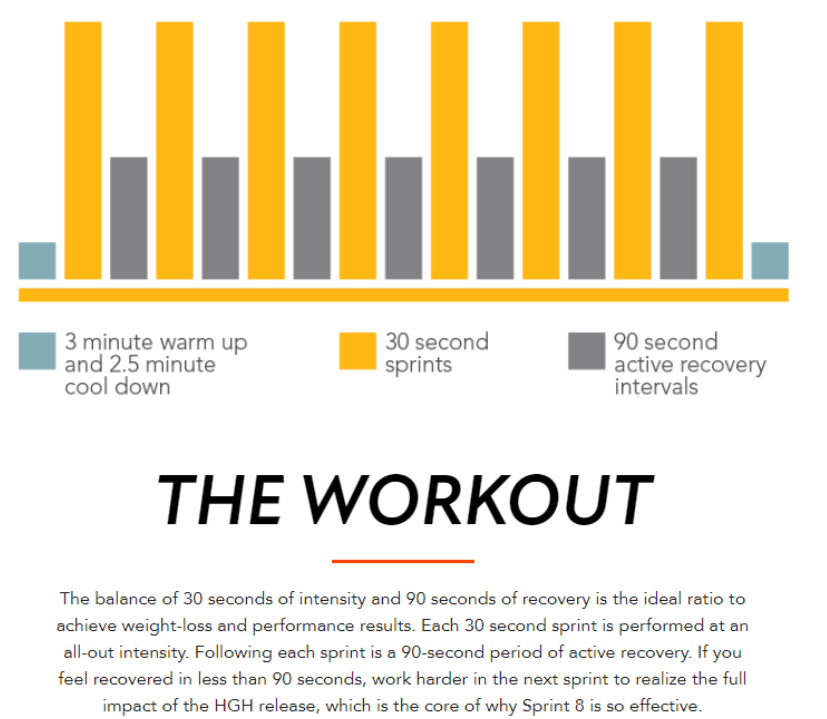 Workout Videos
New On-Demand workout videos
Click on equipment icons to choose videos for your unit:

Treadmill Videos
Elliptical Videos
Indoor Cycle Videos
Manual Workout Options
5 workout programs/goals

Time

Distance

Calories

Pace

Target Heart Rate

During Target Heart Rate workout, machine will adjust speed, resistance or incline automatically
Compete with Yourself
Focus on self improvement by competing with your own best sweat score!

Compare your current score and your personal best at a glance. 
3rd Party App Connections
Connects to the following apps (list subject to change over time):
Apple Health

Fitbit

Google Fit

Apple Music

Strava
Software Requirements
iOS Devices:

iOS 14

and newer

Android Devices: Android Lollipop (5.1) and newer

iPhones older than iPhone 7/7+ may have layout or functional issues
See the Fitness Unlocked page on the Horizon website for more information.