Purchase Warranty Boosts
You'll automatically receive strong warranty protection with your purchase of exercise equipment that includes access to our customer support center and nationwide service network.
When you purchase a warranty boost, you'll get an additional warranty package that has longer coverage, so you won't have to worry about future equipment problems that could derail your workout plans. The warranty boosts below cover failure due to normal wear and tear or power surges.
How to purchase a Warranty Boost
To purchase a warranty boost for a new machine, please add the selected machine to your cart. On the cart page, add the warranty boost from the "enhance your fitness experience" section.
To purchase a Warranty Boost for a previously purchased machine:
You need to purchase a warranty boost within 1 year of the purchase date to qualify. Please include your proof of purchase, serial number, and your primary phone number in the email.
---
Warranty boost coverage begins date of purchase and runs concurrently with the manufacturer's warranty. For example, a three-year warranty boost will extend a product with a one-year parts and labor manufacturer's warranty by two additional years. Read the full policy details here.
---
Warranty Boost options and prices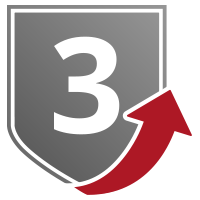 3 YEAR WARRANTY BOOST: PARTS & LABOR
| Machine Price | Boost Price |
| --- | --- |
| Up to $499.99 | $79.99 |
| $500 – 1499.99 | $119.99 |
| $1500 – 1999.99 | $149.99 |
| $2000 – 2749.99 | $189.99 |
| $2750 and up | $229.99 |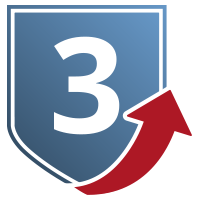 3 YEAR WARRANTY BOOST: LABOR ONLY
| Machine Price | Boost Price |
| --- | --- |
| Any | $129.99 |
---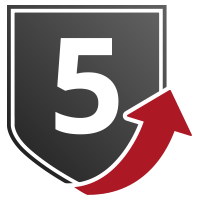 5 YEAR WARRANTY BOOST: PARTS & LABOR
| Machine Price | Boost Price |
| --- | --- |
| Up to $499.99 | $99.99 |
| $500 – 1499.99 | $149.99 |
| $1500 – 1999.99 | $199.99 |
| $2000 – 2749.99 | $249.99 |
| $2750 – 3449.99 | $299.99 |
| $3500 and up | $349.99 |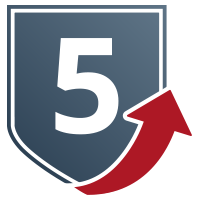 5 YEAR WARRANTY BOOST: LABOR ONLY
| Machine Price | Boost Price |
| --- | --- |
| Any | $159.99 |