Please note Warranty Boosts are only available in the US at this time. You need to purchase a warranty boost within one year of the purchase of your machine to qualify.
What's covered?
All functional aspects of the equipment.

Failure due to normal wear and tear, power surges, accidental damage, and more.
Lets talk what's not covered: It's a short list.
Non functional plastic parts: This includes, end caps, covers, shrouds, cupholders, etc..

Maintenance items: Its important to note we do not cover cleans, alignments, lubrication issues or tightening's.

Foam pads/handgrips/bike pedal straps.

Malicious intent/pet damage/liquid damage.
How can I purchase a Warranty Boost?
You can add your preferred Warranty Boost option to your purchase during checkout on the Horizon Fitness Website.

To purchase a Warranty Boost for a previously purchased machine:
You need to purchase a warranty boost within 1 year of the purchase date to qualify. Please include your proof of purchase, serial number, and your primary phone number in the email.
---
Warranty boost coverage begins date of purchase and runs concurrently with the manufacturer's warranty. For example, a three-year warranty boost will extend a product with a one-year parts and labor manufacturer's warranty by two additional years. Read the full policy details here.
Who fulfills the warranty boost purchase that I added to my cart at checkout?
These warranty services are provided by our partner, Safeware.
You can file a claim anytime here.
If you have questions or need to get in touch directly with a rep, you can call 800.800.1492, Monday through Friday 8am – 6pm EST.
Warranty Boost options and prices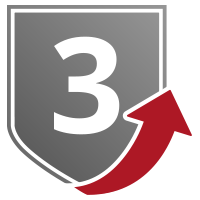 3 YEAR WARRANTY BOOST: PARTS & LABOR
| Machine Price | Boost Price |
| --- | --- |
| Up to $499.99 | $79.99 |
| $500 – 1499.99 | $119.99 |
| $1500 – 1999.99 | $149.99 |
| $2000 – 2749.99 | $189.99 |
| $2750 and up | $229.99 |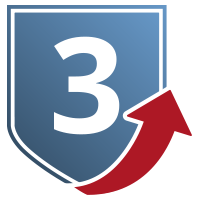 3 YEAR WARRANTY BOOST: LABOR ONLY
| Machine Price | Boost Price |
| --- | --- |
| Any | $129.99 |
---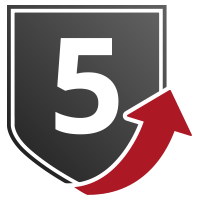 5 YEAR WARRANTY BOOST: PARTS & LABOR
| Machine Price | Boost Price |
| --- | --- |
| Up to $499.99 | $99.99 |
| $500 – 1499.99 | $149.99 |
| $1500 – 1999.99 | $199.99 |
| $2000 – 2749.99 | $249.99 |
| $2750 – 3449.99 | $299.99 |
| $3500 and up | $349.99 |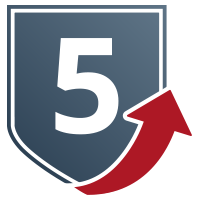 5 YEAR WARRANTY BOOST: LABOR ONLY
| Machine Price | Boost Price |
| --- | --- |
| Any | $159.99 |